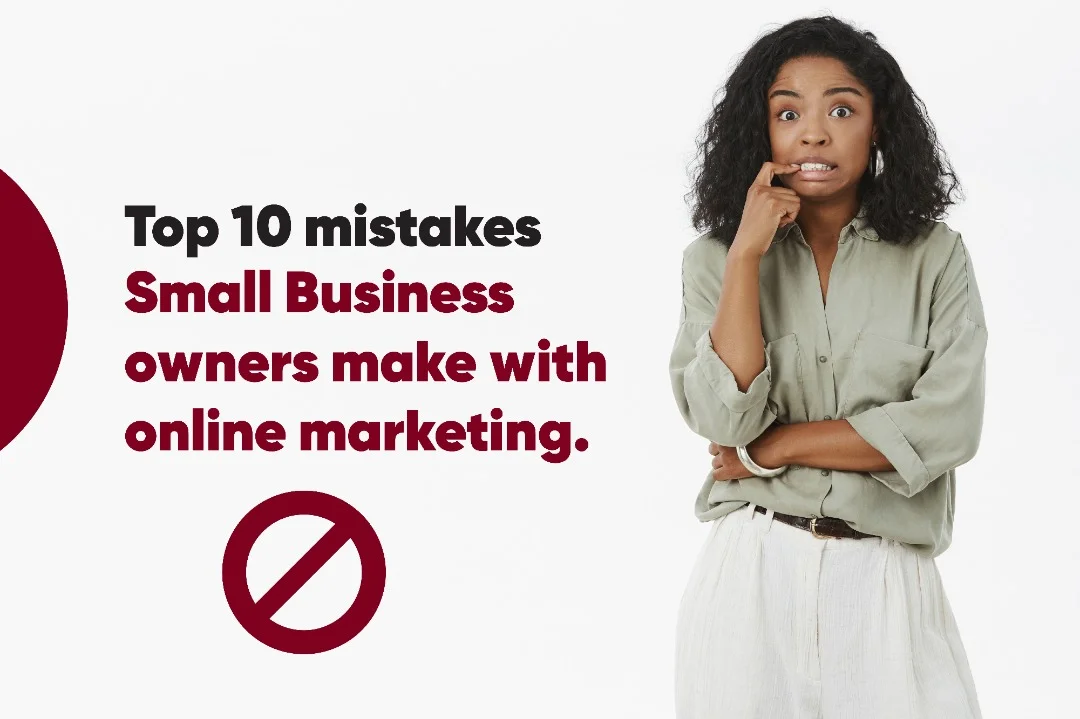 Business
Top 10 mistakes Small Business owners make with online marketing.
When small business owners get started with their new endeavor, their primary focus, most often, is to get as many customers through the door as possible. Sometimes, they think that offering an excellent product or service alone will be enough to get the word out. While this is certainly important (and not a bad start, either), there are other things small business owners need to consider especially when dealing with online marketing which is also known as digital marketing.
As of now, every business that wants to thrive must have an online presence. Digital marketing through the years has transitioned from just another way to market goods and services to becoming an integral part of businesses. Without it, chances are your business will suffer and might even go under.
Digital marketing offers a lot of benefits, especially to small and medium business owners. It allows you to get really precise when identifying your target audience and makes you reach people where they spend their time and money the most. Digital Marketing has come to stay, so the earlier you start learning how to use it, the better for you and your business.
Unfortunately, many still look at digital marketing the wrong way and are unable to take advantage of its full potential.
If you're one of them, that is okay because we're here to help you out.
So, stay with us as we uncover ten common mistakes small business owners make with digital marketing, and how to correct them.