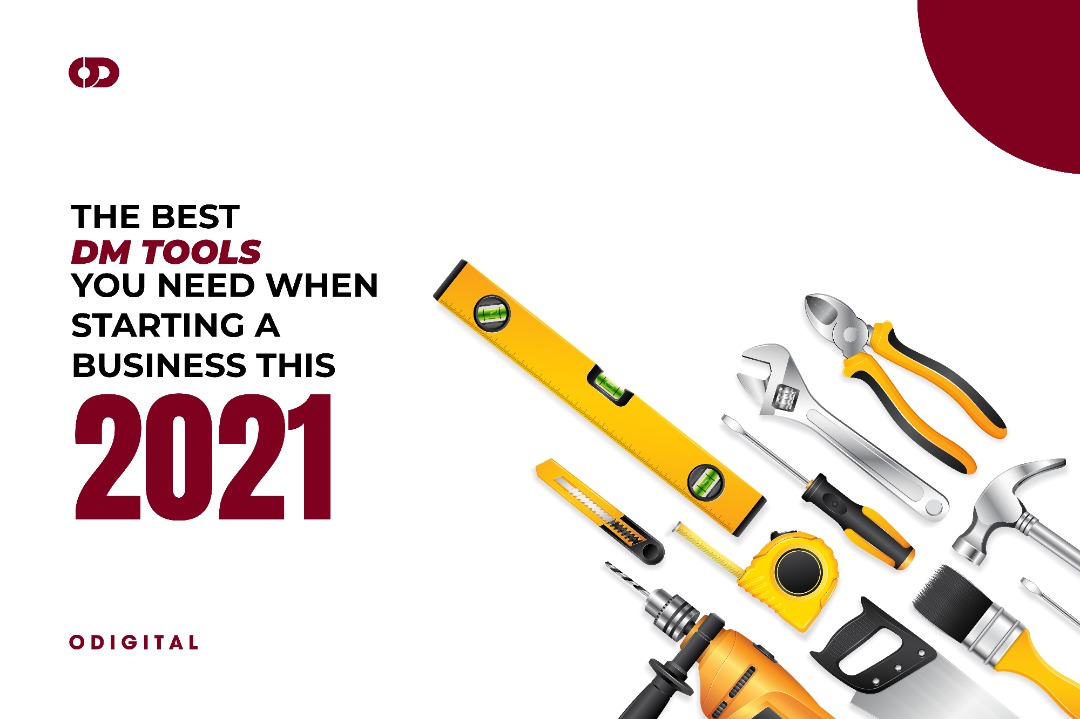 The Best DM Tools you need when starting a business in 2021.
Effective marketing solely depends on whoever is in charge of the operation. You can easily throw millions away on failing campaigns with only nominal results.
If 2020 has taught us anything with the pandemic, it's that we need to be prepared to tackle any mark…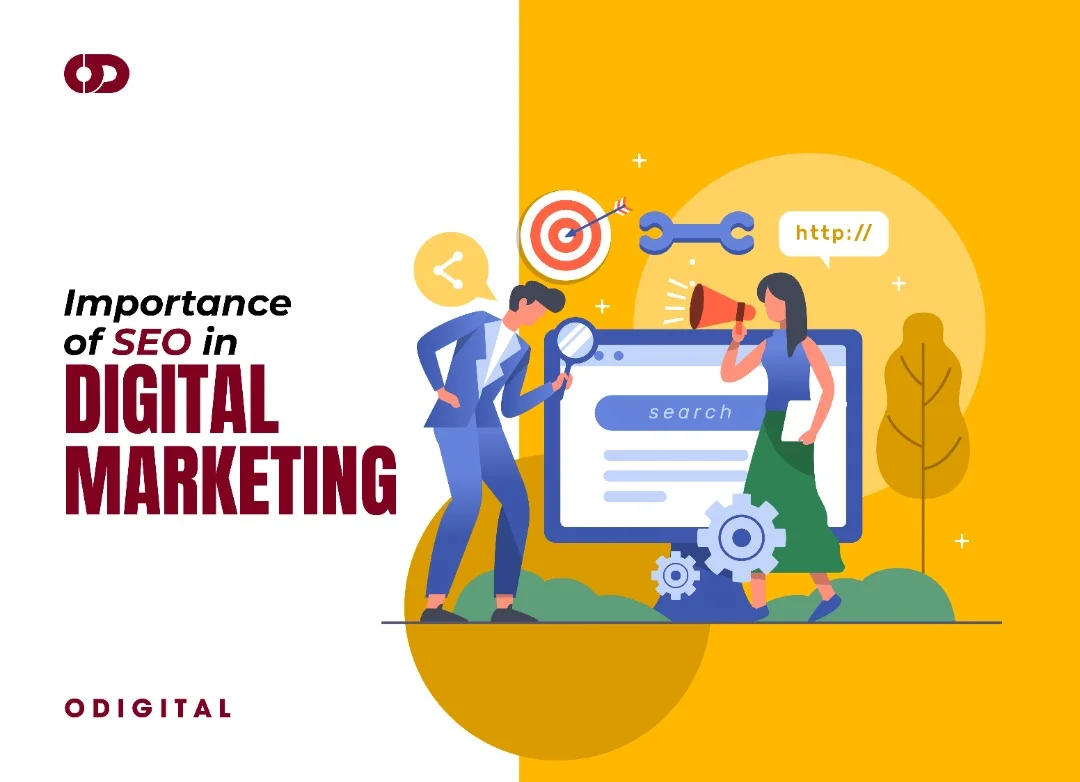 Importance of SEO in Digital Marketing
Importance of SEO in Digital Marketing
SEO is one of the most discussed aspects of digital marketing. Now if you've heard about it, you may wonder; what does SEO mean in digital marketing? Let's get into that right away.
SEO which is an acronym for 'Search Engine Optimization&rsquo…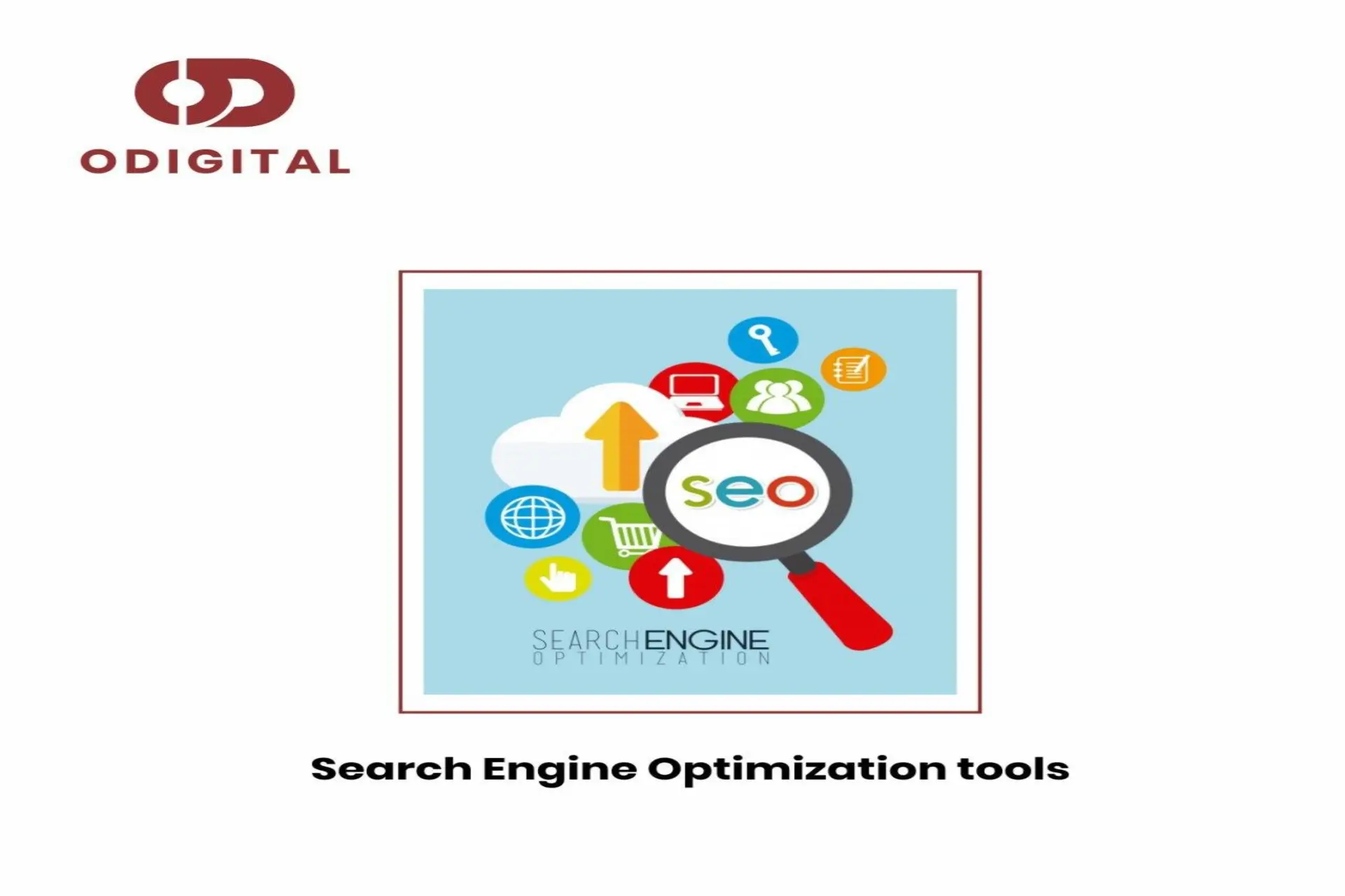 2021 Effective Search Engine Optimization Tools
Search Engines and Search Engine Optimization
In the beginning, there was nothing…until Archie. Then came along Veronica and Jughead.
Since the first search engine was created in 1990 (yes, it was named Archie), the use of search engines have increasingly become an essential part of…