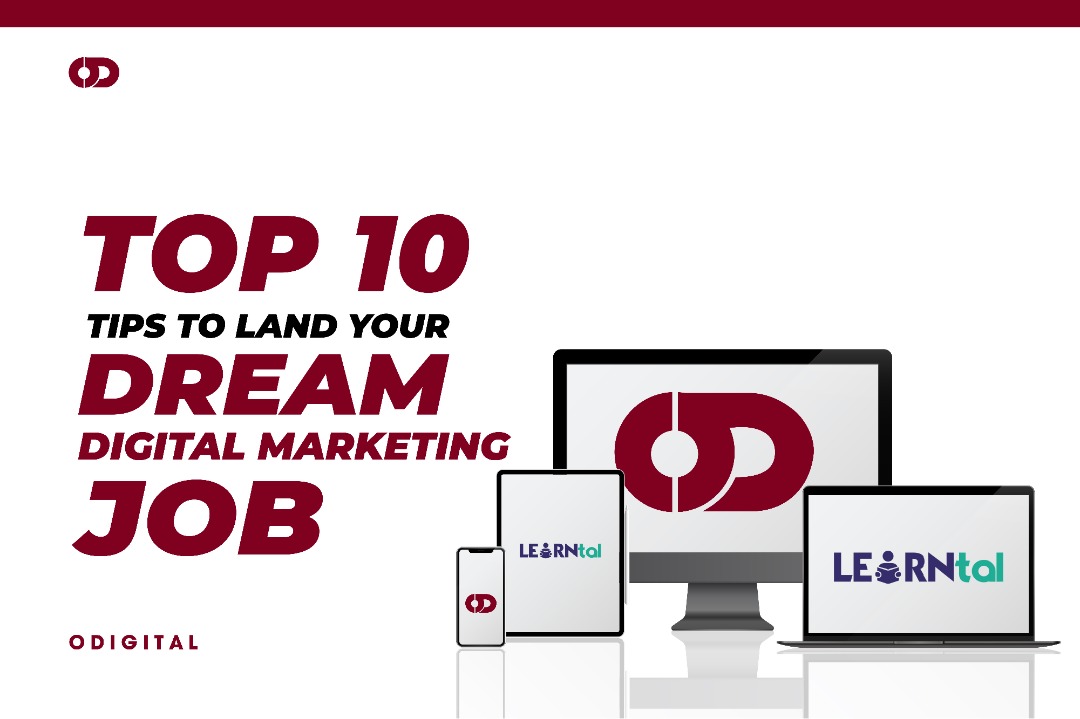 Top 10 tips to land your dream Digital Marketing Jobs
Powered by innovation in the digital advertising realm, the global marketing industry is experiencing extraordinary growth.
In fact, experts predict that while the market was worth $8 billion (£6 Billion) in 2018, that number will skyrocket to $11.8 billion (&p…
Top 5 High Paying Digital Marketing Skills every Digital Marketer Must Possess
It's common knowledge that the digital marketing world is constantly changing so you should update your digital marketing skills to be able to compete. There's a new technology, and the way customers and clients engage with content online, is almost completely different from just a few years ago.
Therefore, it's incred…