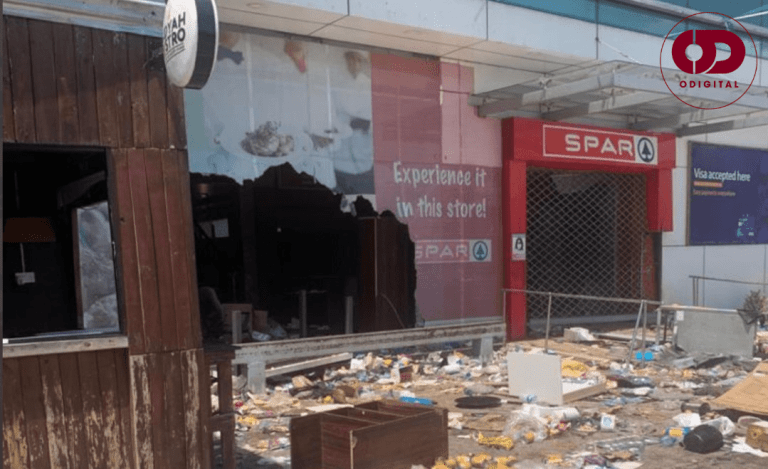 As the #EndSars dust settles, what next for businesses?
There is a present state of uneasy calm across the country following the cascading events of the past 3 weeks. What started as a series of peaceful protests against police brutality and officers of the now-defunct Special Anti-Robbery Squad (SARS) unit of the Nigerian Police Force almost descended into total anarchy. Flags and placards were waved (in a peaceful, organized manner), #EndSars tre…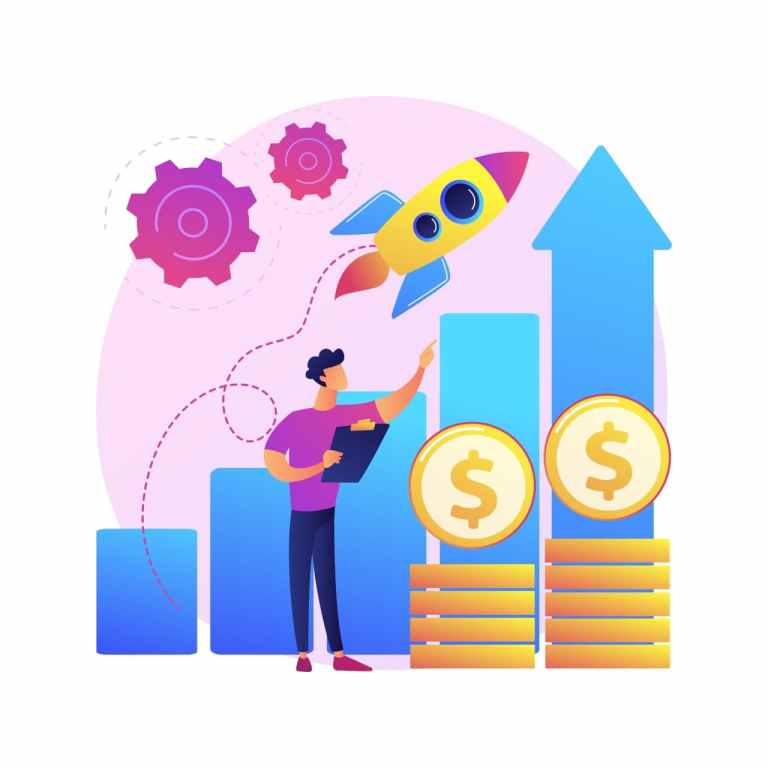 The Internet and the Glorious Age of Online Sales
So, let's talk about the internet. Yeah, THAT internet, the staple food of millennials everywhere and the primary source of much information, misinformation, entertainment, distraction and hysteria (often in equal amounts).
Since the first webpage was built in 1991, the internet has grown in leaps and bounds. Millions of webpages are being created every day and as at 30th Septemb…