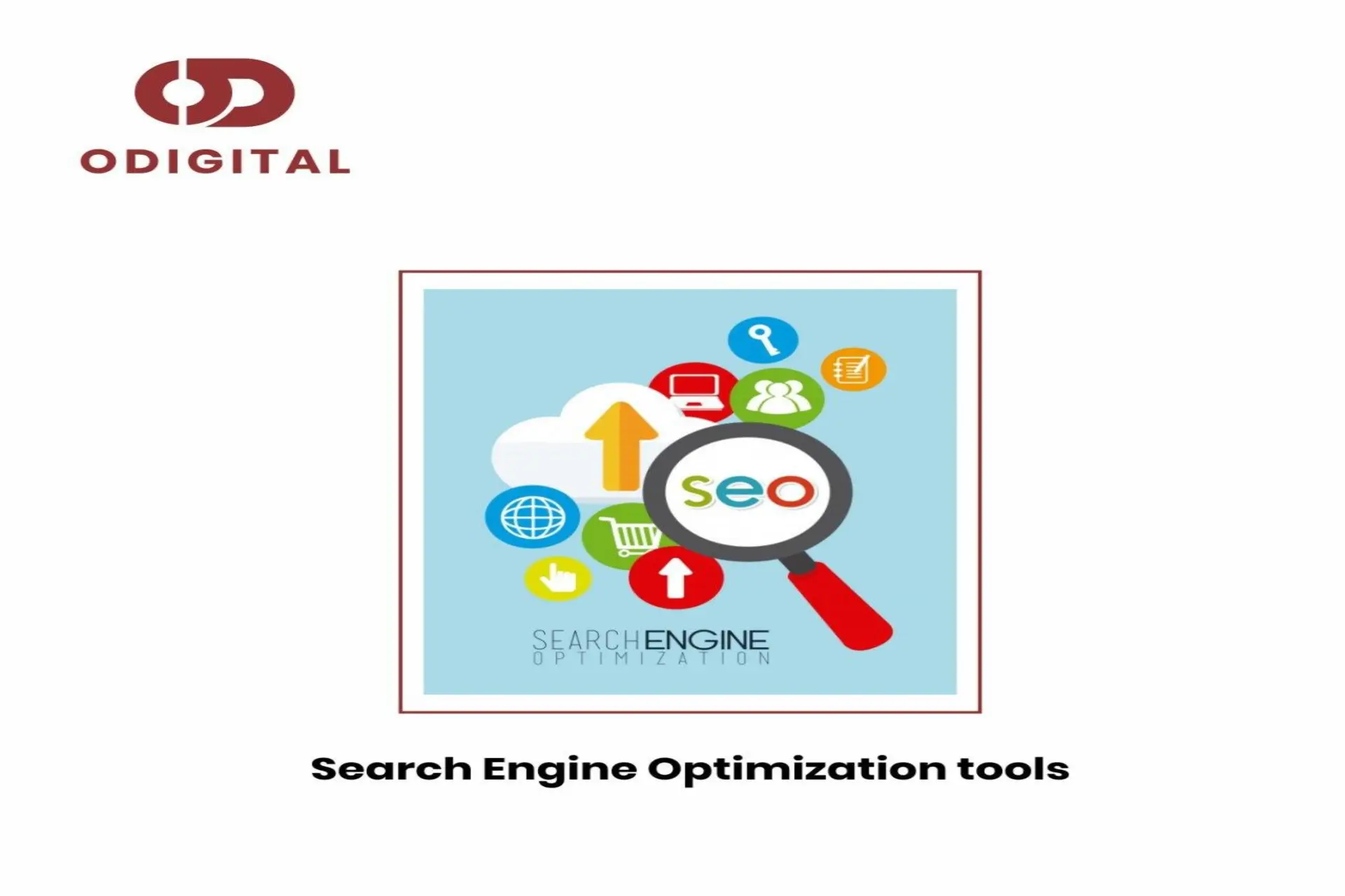 Search Engines and Search Engine Optimization
In the beginning, there was nothing…until Archie. Then came along Veronica and Jughead.
Since the first search engine was created in 1990 (yes, it was named Archie), the use of search engines have increasingly become an essential part of everyday life. As Archie's popularity led to the development of more search engines (Veronica and Jughead inclusive), human dependence on these engines grew.
As of today, nearly 93% of all web traffic comes through search engines and Google (the world's largest and most popular search engine) currently processes 2 trillion search queries every year! It's quite glaring, we all go looking for answers in the same place: search engines (especially Google).
The race for visibility on search engine result pages (SERPs) has ensured that Search Engine Optimization (SEO) has become a necessary tool for businesses today. However, many new ventures are clueless about how to start their SEO or even compete with established brands for visibility. We have therefore detailed some tools that would be very valuable to startups to help them get their SEO on track.
Read our post on 8 things you didn't know that search engine optimization would do to your business
To kick things off, you need to understand that search engine optimization isn't rocket science. It's interesting to know that all that's needed is the ability to read English and put in many committed hours. Also, of prime importance to effective search engine optimization is the need to create valuable content for visitors to your site before you even think of optimizing your site. In the midst of factors that make for a successful website, content is king.
There's no use pushing customers to your site if you're not providing valuable and sticky content. Lastly, linkage to and from your website also helps to increase the visibility of your site. However, it is not only the number of links to your site that counts, it is also of importance to get good quality links.
Search Engine Optimization Tools
SEOmoz
SEOmoz is a really good site for search engine optimization and Search Engine Marketing. They have excellent customer communication, great SEO tutorials and a really good blog. SEOmoz's link directory recommendations help you know which sources provide quality links for your site. You can become a premium member and have full access to all their features for a fee of $39 per month.
SEO Book
Aaron Wall's SEOBook regularly provides excellent summaries on hot search engine optimization topics along with all the SEO tools that you need to get visibility on the internet for your brand, products and services.
Using their SEO Keyword Selection Tool, you can type in any keyword that you think will drive traffic to your site, and you'll get data on the number of searches for that word separated between the major search engines (Google, Yahoo & Bing). They also have great link summaries to blogs, competitions, trends, and more.
Submit Express
If you want an instantaneous breakdown on the structure of your competitors' websites and information on how your site is crawled and understood by search engines spiders, then Submit Express is the site for you. You'll get much value from their free tools such as their Meta Tags Analyzer and their Link popularity check.
SEO Company
SEO Company provides a good number of great links and forums that are very good starters for information within all areas of the SEO community. They've spent a fair amount of time indexing the SEO world and you can leverage on this by going through the recommended links to save yourself loads of effort, time and money. You also get links to a good number of free search engine optimization tools available on the internet.
Wordtracker
Wordtracker is one of the most generally used Keyword Tool in the world. If you want visibility for your products and services on the internet, then you need to understand how your target audience think and what keywords they use when they search for the products and services that your company and other competitors offer.
The better you become at understanding and analyzing keywords, the more visitors you will get to your website, and Wordtracker helps you analyze keywords and keywords phrases.
Keyword Discovery
Keyword Discovery is a paid tool that gives you great value for your money. With Keyword Discovery you can do trend analysis such as determine when, during the year, it is best to work with certain keywords and when should you start preparing for search engine optimization on keyword phrases.
Just like with Wordtracker, you can get access to project folders and competitor analysis. Results can be easily saved in different keyword folders. Another great feature you can utilise is Keyword Discovery's Industry analysis. This makes it possible to select a specific industry – for example, digital advertising – and receive the top 1,000 keyword phrases that have generated the most traffic to websites providing digital advertising services.
Spider Simulator
Spider Simulator is a tool that maps any website in the world in terms of how spiders read a website. A "spider" is a term that is often used to refer to the machines or algorithms that Google, Bing, Yahoo, etc send out to visit websites all over the globe to map out and understand (among other reasons) the information that each site provide their visitors.
Based on several parameters, the spiders decide the quality of your website and this significantly influences the position of your website on the different search engine result pages (SERPs). Therefore, it is critical to structure your website in such a way that provides easy access for all visiting spiders, and most importantly, gives them the proper input and information.
Quintura
Quintura is a fun SEO tool to use. With Quintura, you can write any word you think of and you'll get an answer that explains the surrounding words that search engine spiders usually find on websites. The importance of the surrounding words can be seen by enlarging the most important or common surrounding words. For example, if you write "Printing" you'll receive an answer that shows roughly 20 words such as Business Cards, Brochures, Services and Industry.
Quintura is a very important tool for Latent Semantical Indexing (LSI). In a nutshell, LSI means that the spiders are used to finding the words that Quintura shows on the websites that are indexed on the SERPs. Finally, to the right of the LSI window, Quintura shows you all the top-ranking sites for specific keyword phrases on Google.
Alexa
You can check all websites and how they develop in terms of the number of visitors and the volume of page views that visitors to them generate on Alexa.com. Alexa can help you evaluate competitors and potential online marketing channels. You can use these results as an indication of how your website is developing, without focusing so much on the exact data.
Good search engine optimation would give your company a quality return on investment. Utilising these tools would help you make that process as seamless as possible while also noting the importance of customer feedback, blogs and statistics related to page views and conversions. These would greatly impact your long term positioning on various search engines.